Year Established
Product type
Market used
Deliver countries
Application for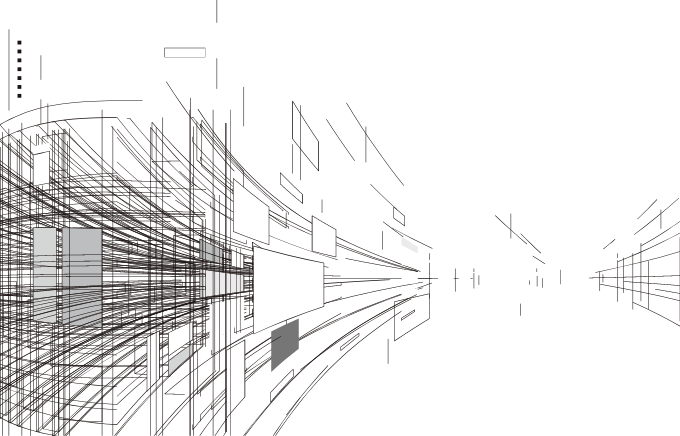 We're specialize in LED professional encapsulation manufacturing with semiconductor photoelectric component company. For the photoelectric component encapsulation technology we study more 35 years Our main Products in different type of LED, inculd emitting, Non-emitting with LAMP FLUX and SMD type.(360nm~1040nm). All types of LED serise are made in Taiwan.
Different modes of LED shape
LED LAMP, Super Flux,

SMD type, IR PT/PD solutions
Different LED used in different kind of product. Our products were used by
- Car lighting soultion
- Automatic industry field
- AIO vision system lighting source
- Home electric products
- IP camera, Security system
- Lighting soultions
CONTURY
Denmark, Russia, Ukraine, United Kingdom, Germany, United States, Singapore, India, Japan, South Korea, Mainland China, Bosnia, Australia, Spain, Bulgaria, Chile, France, Iran, Italy, Serbia, Slovakia….
Our LED solutions were used in many kind of industry field. Application for ....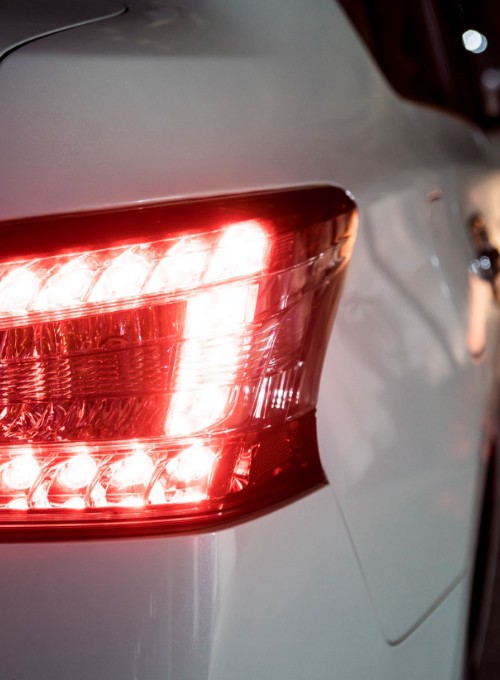 Car Light Solutions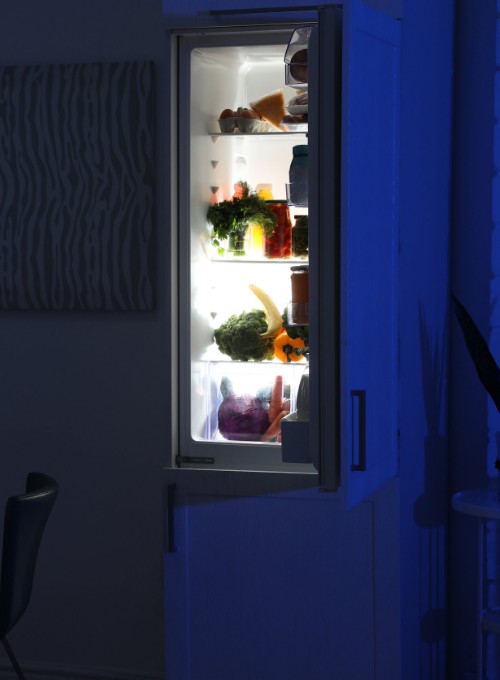 Home Electric Products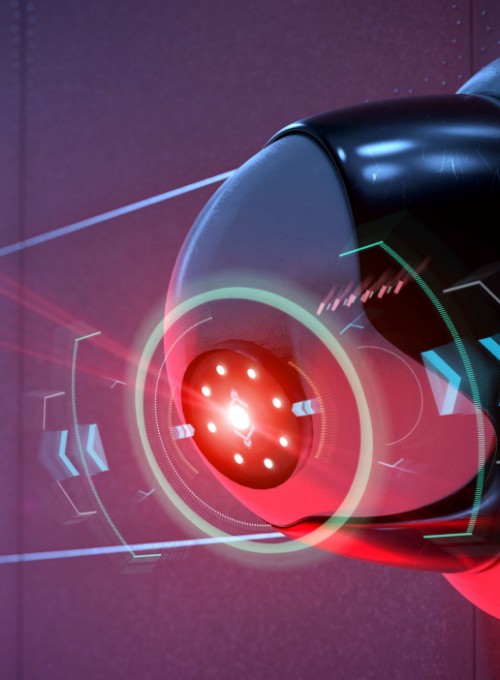 Safety Integrations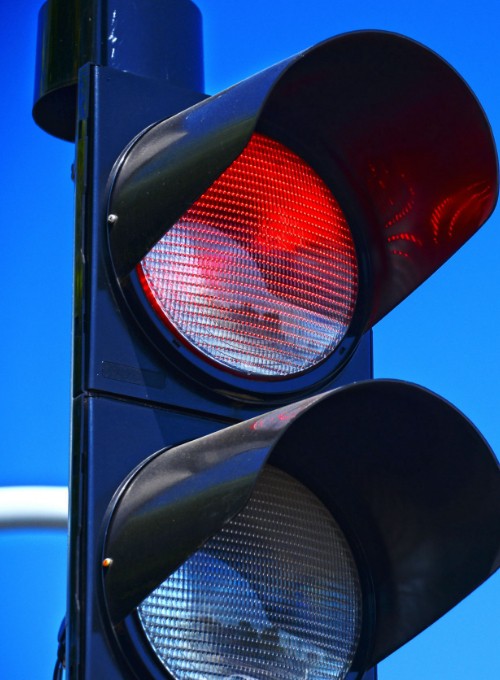 Out door lighting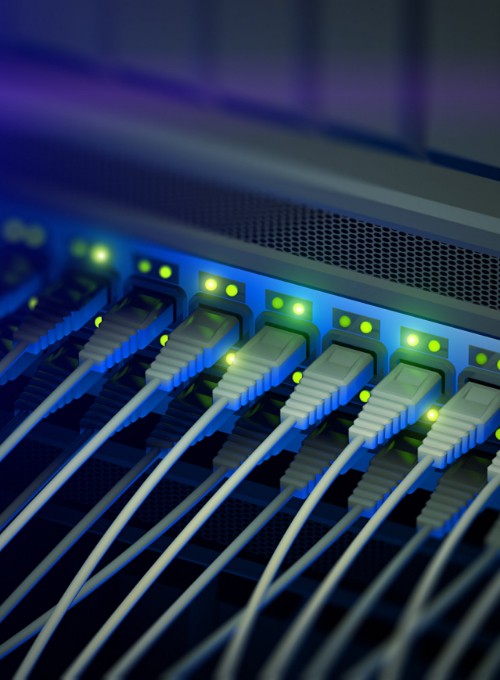 Innovation Automation Industry Solutions